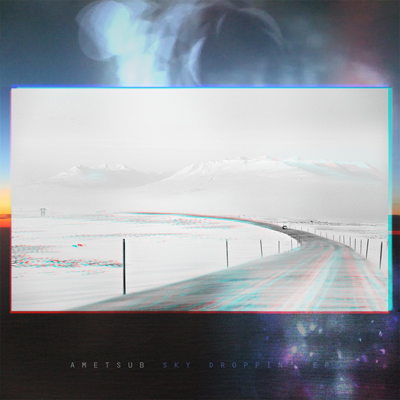 Ametsub - All is Silence
nothings66 long-awaited new release is, from Tokyo Japan, Ametsub . His previous album "The Nothings of The North"(2009) gets a big evaluation from wide listeners of the world. It was chosen as "the best disk in 2009" of Ryuichi Sakamoto and built a firm unique position in the current scene. Ametsub which is active based in Tokyo. In 2011, he played a live at L.E.V. Festival in Spain with Apparat, Johann Johannson, Lorn, John Hopkins, Sbtrkt and others, it was called the best act live by a review magazine later and he left a large trace. Under activity across such borders, this album for the first time in three years is packed focusing on the musical piece played in his live, and an overpoweringly attractive stretch of his land exists compared with past work. A succession of feeling of floating drifting melodies that seems to remind an endless trip is finished in the strong sound-scape like a drawn spectacular nature, the solemn horizon, the silence of the evening, fluttering reminiscence in the old tape, magnificence red landscape like an album artwork.
We can feel a gloom warmth in sense of isolation. He passes various music-style creatively, this album has a many melancholy melodies that are changed faintly by old tape-recorder. The field recordings around the world. Also a new flavor with the prepaid piano sounds are knit. By the beat process closely, beautiful darkness and bold tone echoes sound, The one musicality that can be called the New field is beginning. All 12 tracks that an infinite view of the world of Ametsub which evolved steadily was expressed in to the next field without being stopped on one place.
Written, performed and produced by Ametsub. Recorded in Tokyo, Reykjavik, Grimsey, Madrid and Gijon in 2009-2012. Mastered by Masato Morisaki at Saidera Mastering. Artwork and Design by Ametsub. Original melody on Track2 : Brian Grainger. Thanks to Airi, Moto, 3Ys, 2cats, nik, Diego, Santi aka Crisopa, Muestra MIMAA, Persona Isla, Brian Grainger, Clammbon and All my lovers, friends and family in the making of this record.


Release Date: June 6th ( Japan / CD / Digital ) / June 18th ( Worldwide /CD ) / July 9th ( Worldwide / Digital )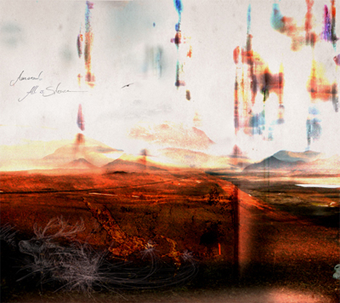 Ametsub - All is Silence
01. Utmost Point
02. Rufouslow
03. Blotted Out
04. Precipice Drive
05. Lucent
06. Vestige for Wind Day
07. Key
08. Dimmur
09. Sun Of Madrid
10. Over 6633
11. Muffled Blue
12. Cloudsfall
Label : nothings66
Cat# : N66CD003
Format : CD ( Special Digipack Edition )
JPN Price : 2,200 jpy ( with tax )
World Price : check your neighborhood music shop!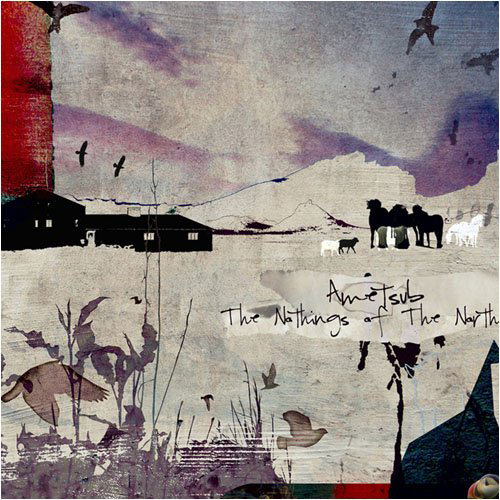 Ametsub - The Nothings of The North
01. Solitude
02. Lichen with Piano
03. Repeatedly
04. Snowy Lava
05. Old Obscurity
06. Peaks Far Afield
07. Time for Trees
08. skyr
09. Faint Dazzlings
10. Mosfell (pathless)
11. 66
12. Off-Road 264
Label : Progressive Form
Cat# : PFCD18
Format : CD
JPN Price : 2,150 jpy ( with tax )
World Price : check your neighborhood music shop!